Stranger Things
Let's just take a minute to bask in how cool everything associated with Stranger Things is. The synth tones of the opening credits and the appropriately evocative use of ITC Benguiat and ITC Avant Garde Gothic had me hooked. I love it like I love the Halt and Catch Fire intro.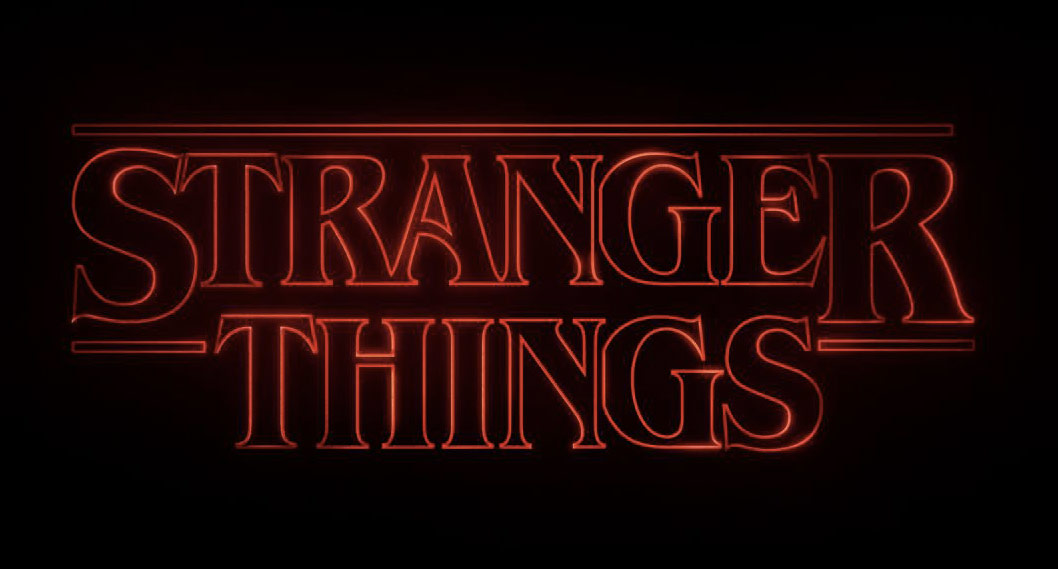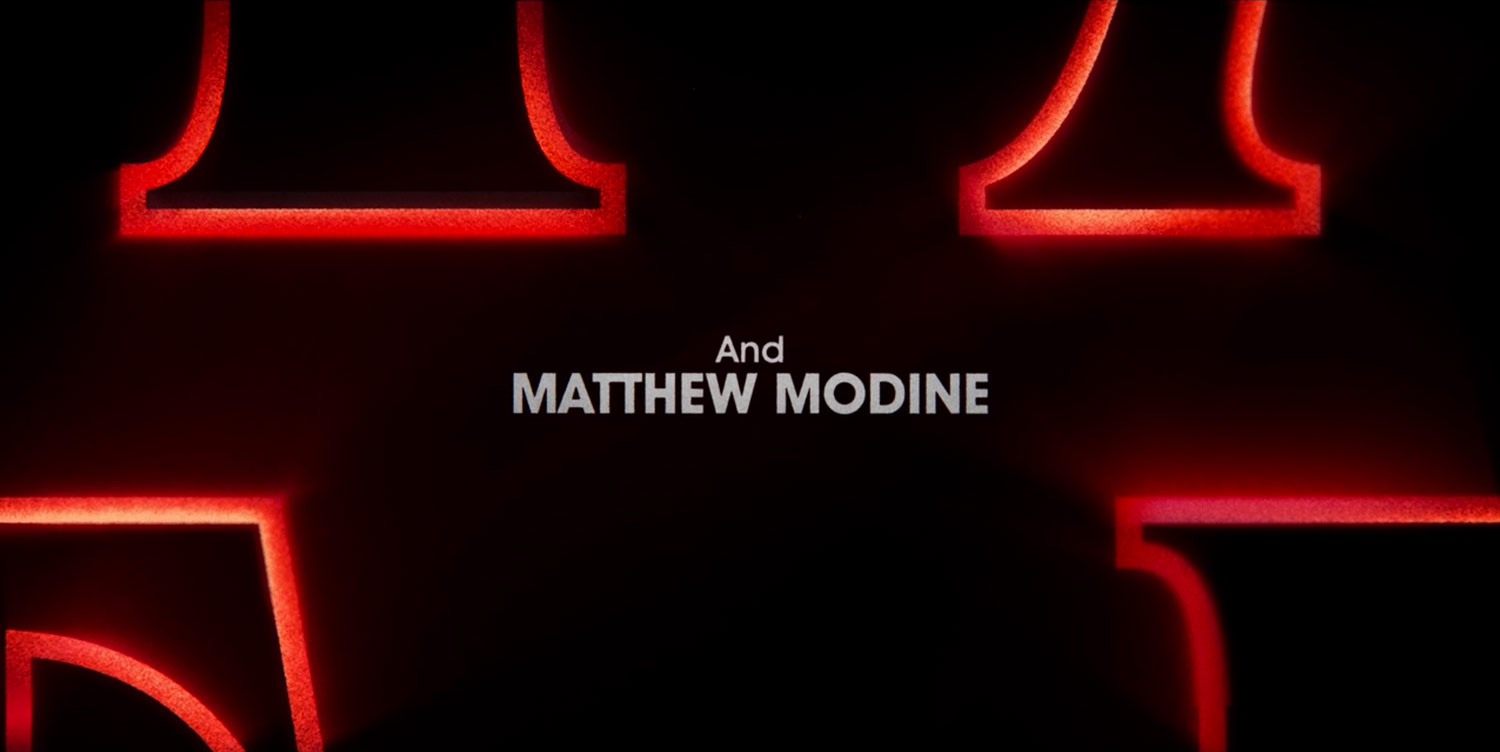 The texture on the lighting and the way those G's slide into the N's… There's so much to love.
And then I saw the Struzan-esque poster art done by Kyle Lambert. It's right up my alley (having recently commissioned a similar work from Paul Shipper for The Many Faces Of), and it drives home the Stephen Spielberg & Stephen King inspiration around the show itself.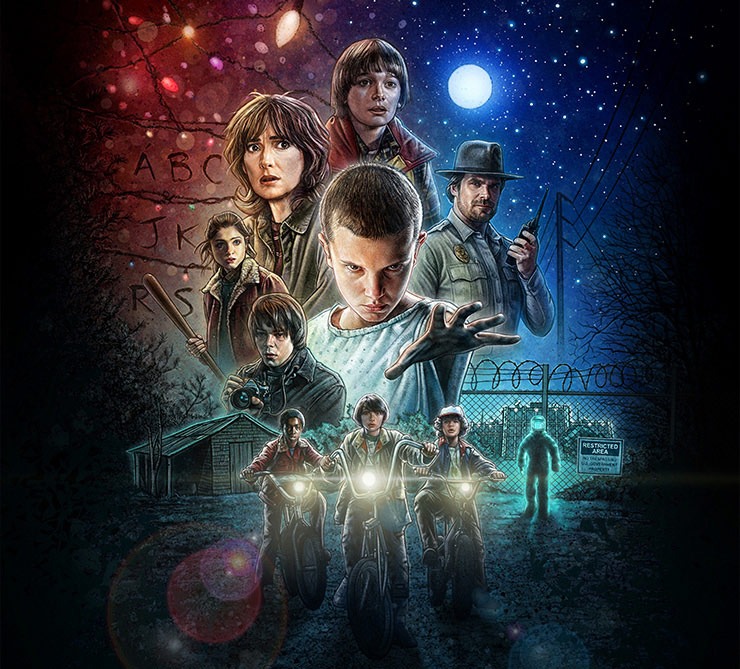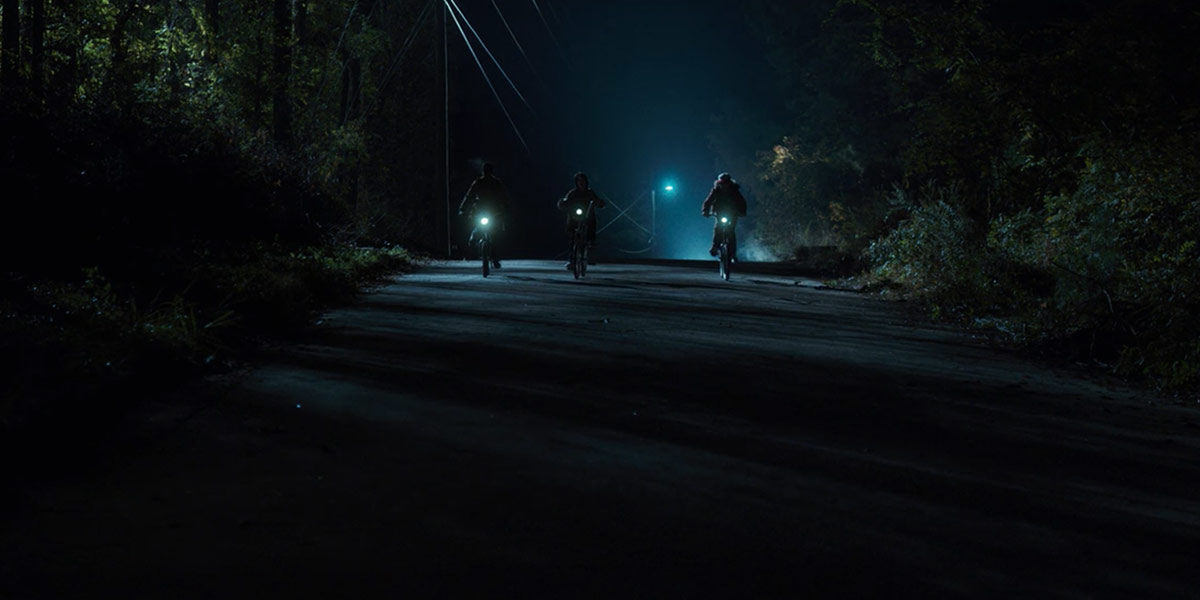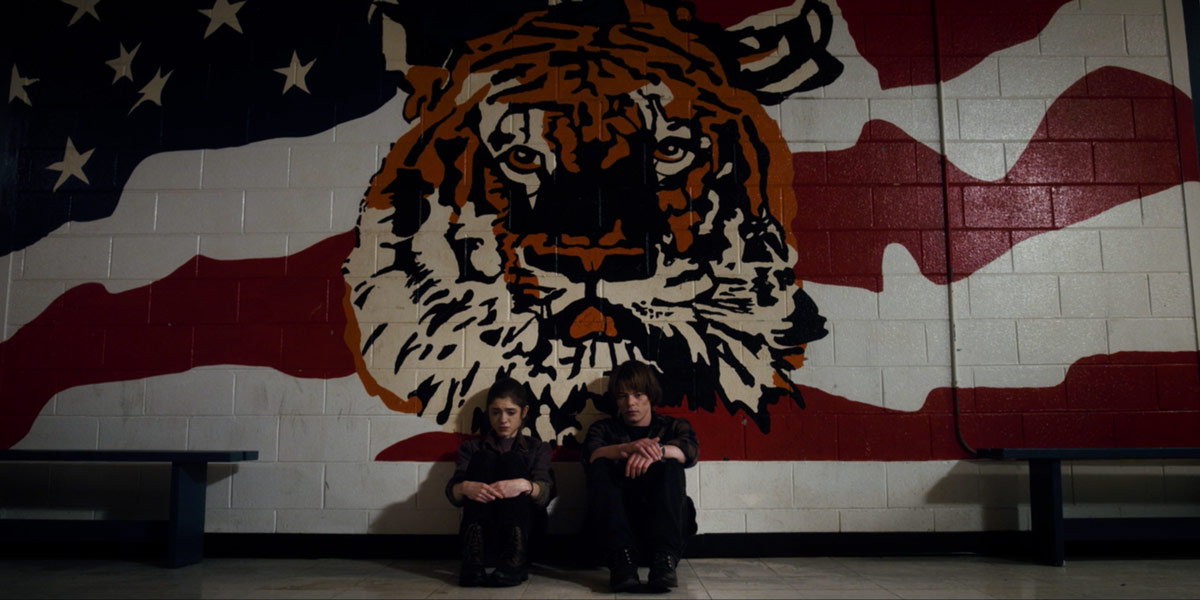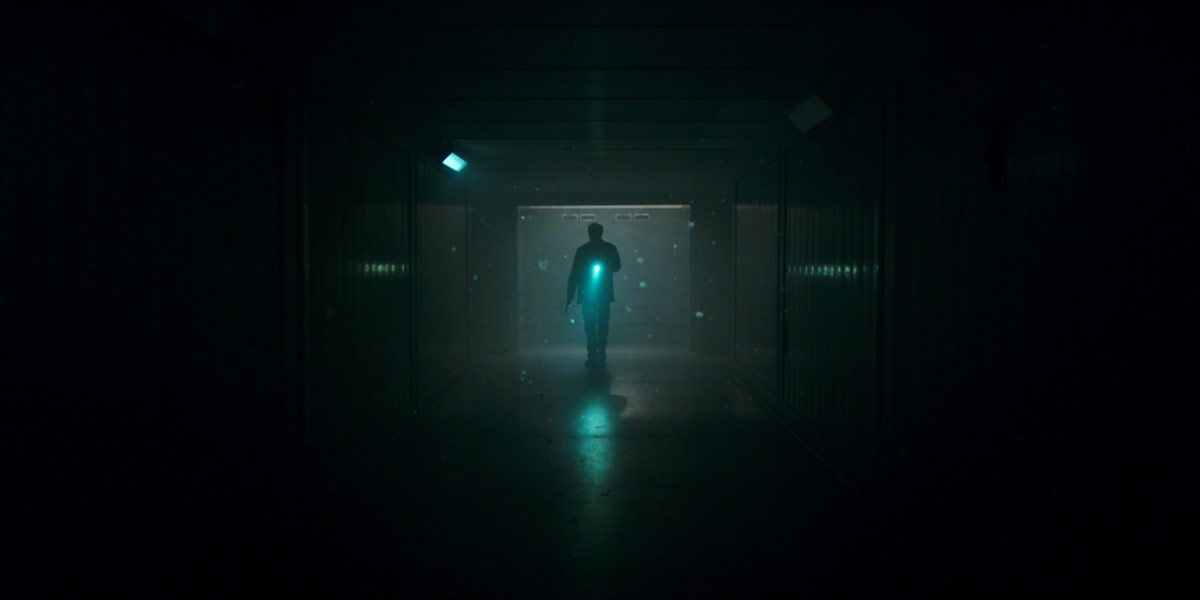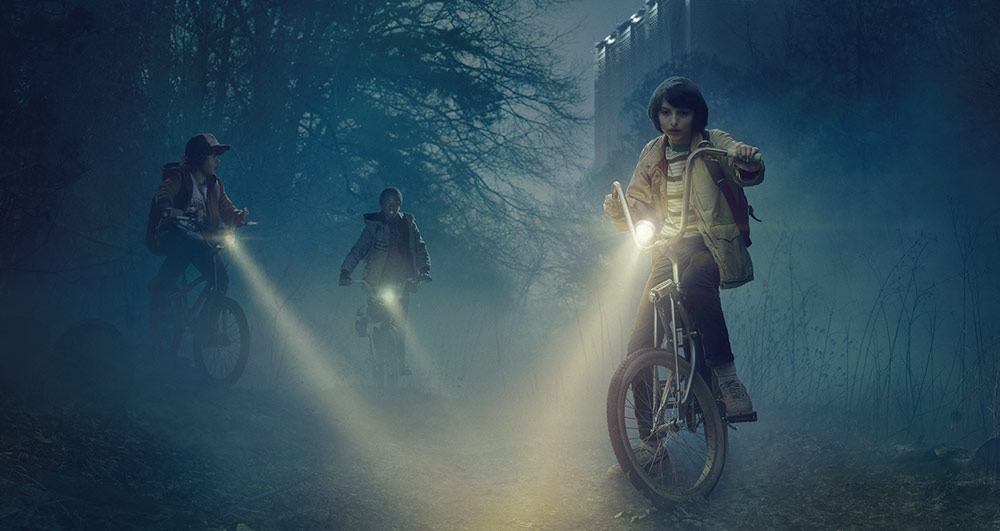 I don't know the television & film business, but I can't imagine a world where this show exists without the internet, and thus, the Netflix create-your-own-content approach. More of this, please!
Update 7/20/16
Fonts In Use just published an excellent writeup with more detail about the show. Miguel Sanz also tracked down the creators of the main titles, Imaginary Forces.