Brent Jackson (http://jxnblk.com) has been building some really great tools recently. Colorable helps you test color combinations/palettes with WCAG accessibility guidelines in a visual way.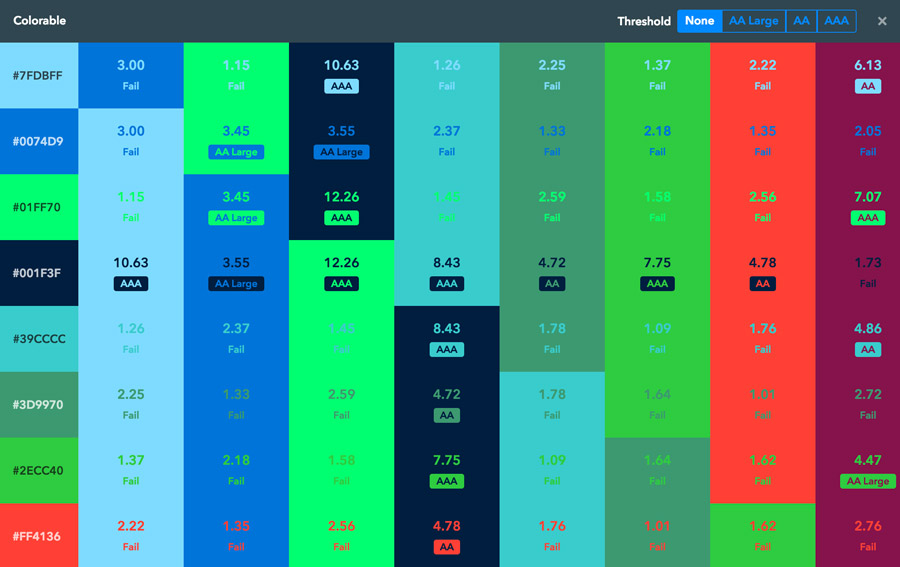 He's also built a text version with a crazy-simple UI.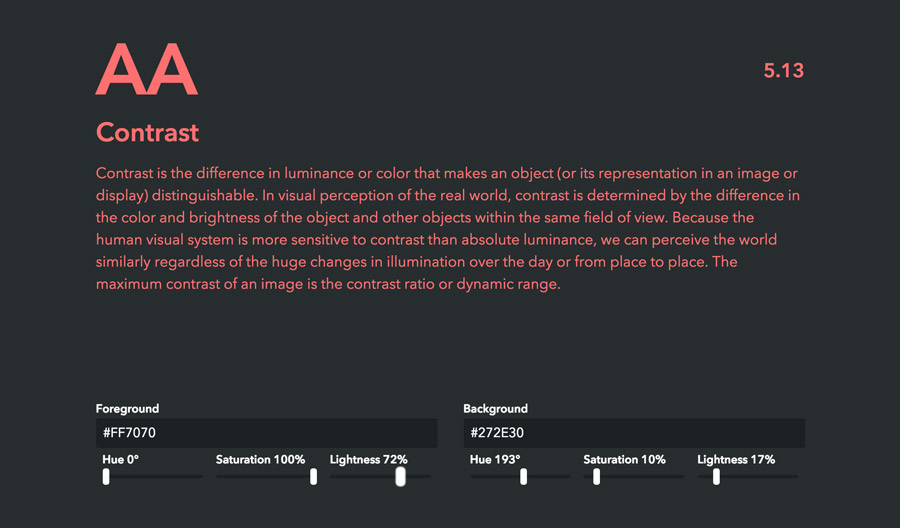 And if you haven't spent too much time playing with those, he's also built a visual gradient explorer called Shade.