I enjoyed this 2011 BBC documentary on the making of the McLaren MP4-12C. Just as fascinating as the car itself, is the glimpse into the McLaren way: perfection plus one.
The headquarters, where "you go home cleaner than you were before you came into work," looks to me like a cross between set pieces from 2001: A Space Odyssey and Gattaca.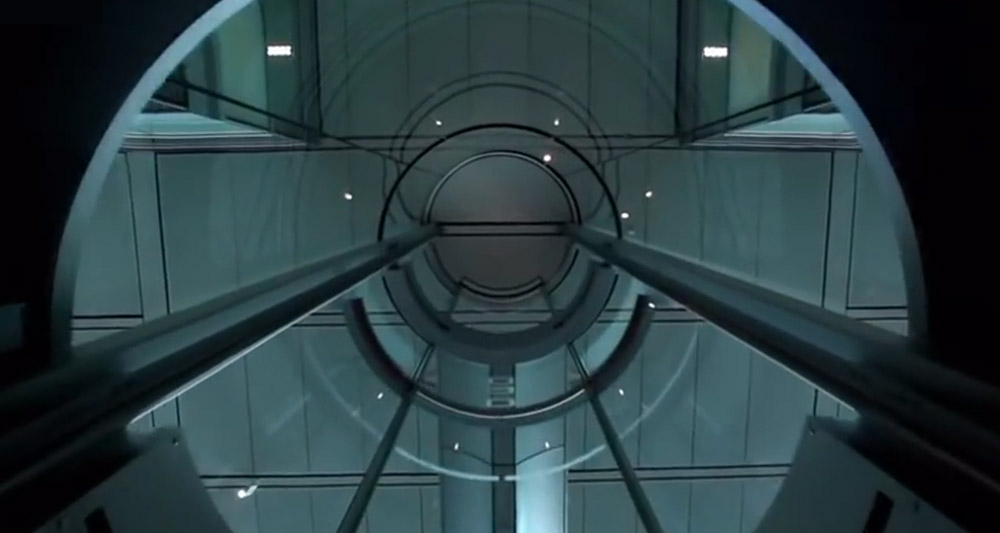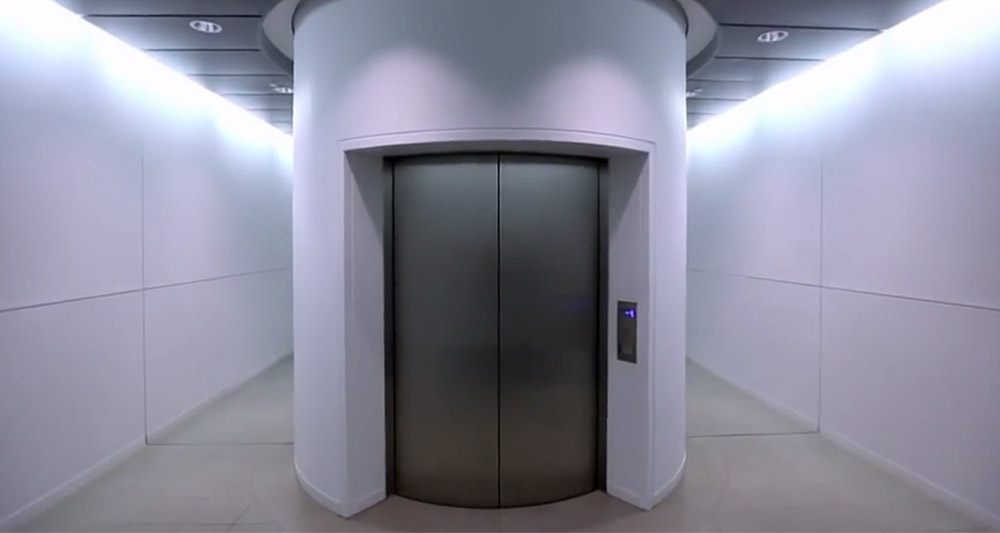 McLaren head, Ron Dennis on the working environment:
It's less apparent that it [the building] is very clean. It's less apparent that it's odorless. It is also a constant temperature. We hold the whole building within 1° of 22°. There is no clutter in this building. Cluttered building, cluttered mind. It's the attention to detail that I'm really quite well-known for.