New Adventures 2012
I'll never look at my 1 year old's car seat the same way again. My wife and I lugged it (along with suitcases, diaper bags, and of course the kid himself) from airport terminal, to cab, to train station, to our hotel in Nottingham to be at New Adventures Conference this year. But without a doubt, those hours of travel were more than worth it. It's amazing how irritability and exhaustion fade away when you find yourself surrounded by people who do what you do, who love what you love. New Adventures Conference was many things for me, but most of all I found it nourishing.
It's what happens when conference organizers look beyond logistics and put love into every component. Simon & Greg's careful consideration & ordering of speaker topics combined with their overwhelming hospitality set a great tone that seemed to be amplified by all who partook in the week's activities. On a personal note, I loved introducing my wife and son to industry comrades and dear friends. Seeing little Henry passed around Simon's house was pure magic. So was watching him flirt with Aymie, Denise, and Naomi. I'll be sure to have a sit-down with him about not laying it on too thick one of these days.
Along with speaking, I had the privilege of guiding a workshop. We looked into the basics of setting type (responsively), some of my favorite CSS properties for type, and of course Lettering.js and FitText. During the last hour of the workshop, participants were let loose to build their own stuff. I provided a handful of screenshots from The Movie Title Stills Collection, curated lovingly by Christian Annyas, and challenged everyone to recreate them with HTML, CSS, and Lettering.js. I was amazed to see what people came up with. Here are some samples of their work. I'll be updating this post as more come in. Also, I'll post links to video & slides from my talk as they make their way online.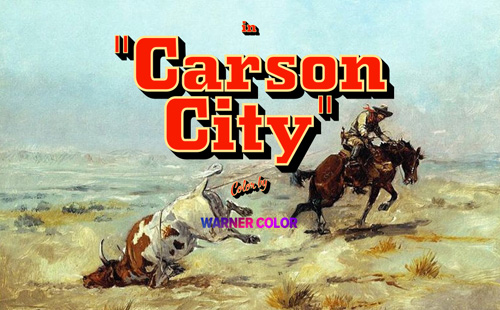 By
@supereight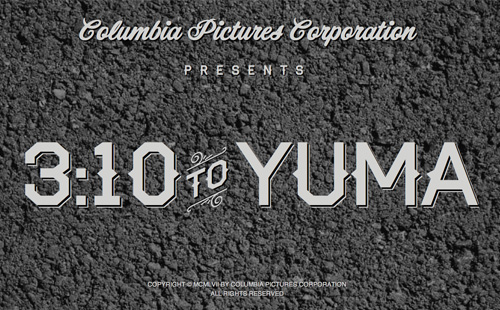 By
@mickykelleher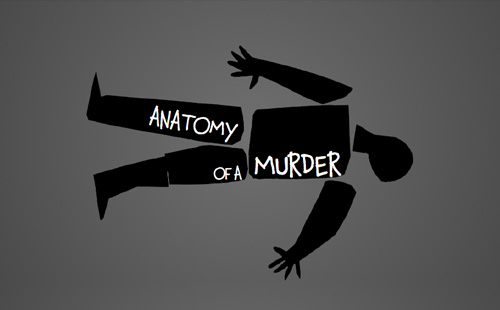 By
@richardwiggins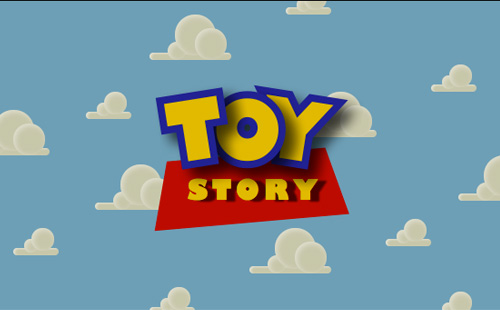 By
@drbparsons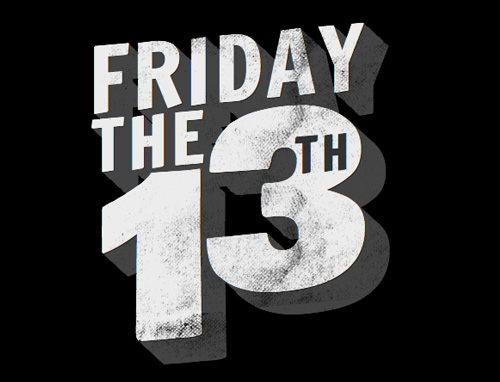 By
@jokedewinter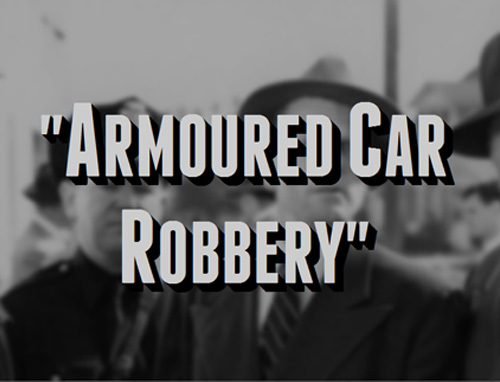 By
@MaraidDesign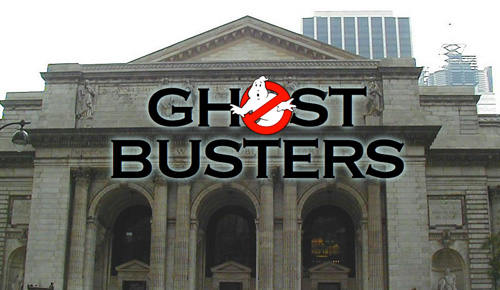 By
@martuishere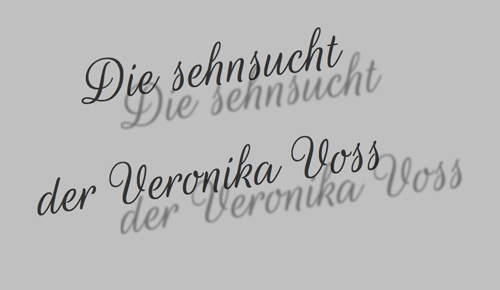 By
@martuishere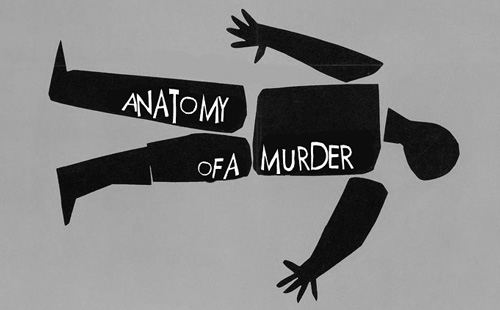 By
@lewisnyman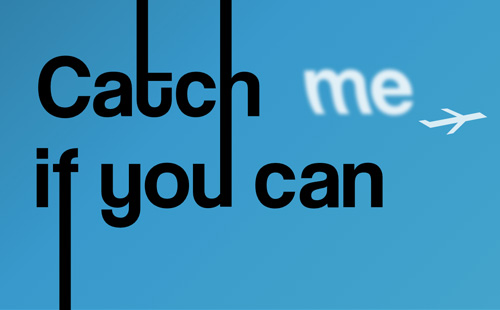 By
@jameslindeman