The Old Car Manual Project
I love old cars- especially all the badges, manuals, and logos that came along with them. I've even taken to recreating an old Ford logo & Shelby Mustang badge a few weeks back. Recently, while clicking around I hit the automotive design jackpot. The Old Car Manual Project is a regularly updated archive of scanned manuals. There are currently over 42,000 pages there now, so pace yourself! As a teaser, here are a few of my favorites: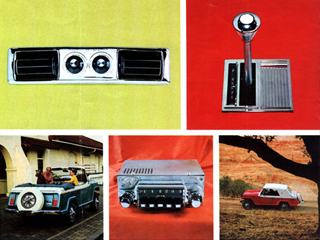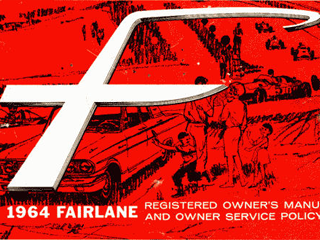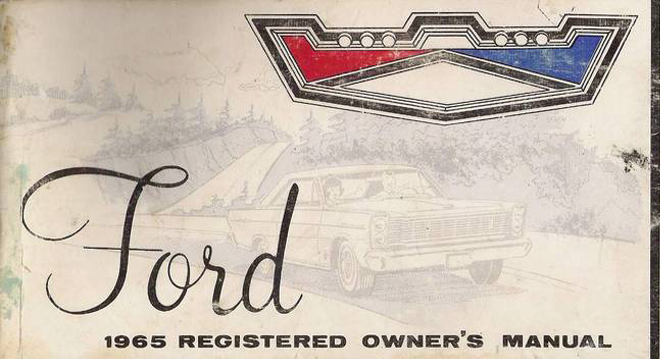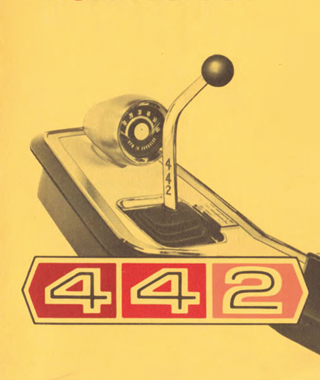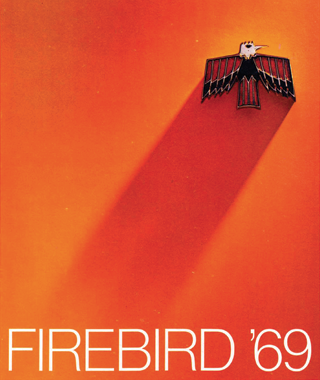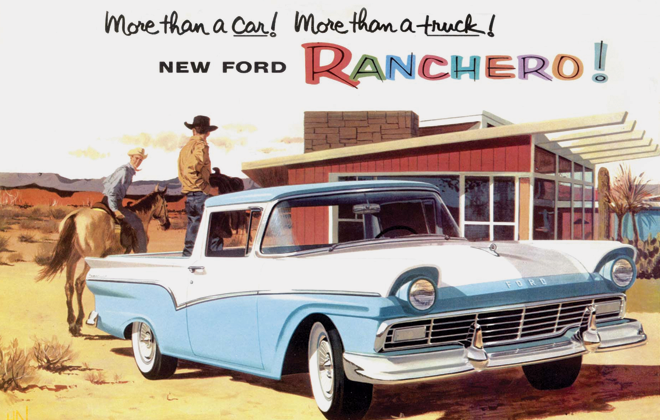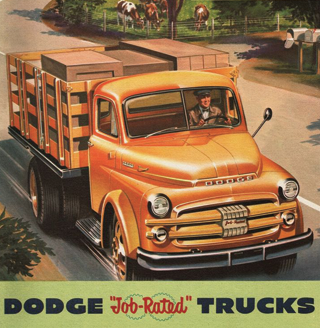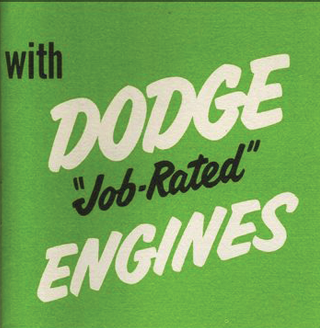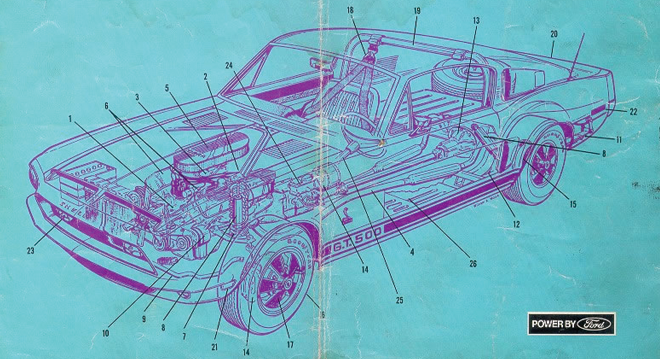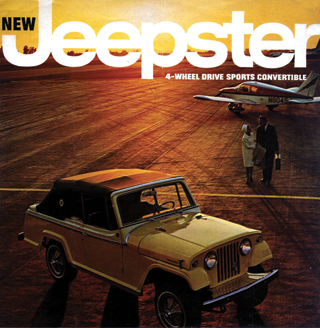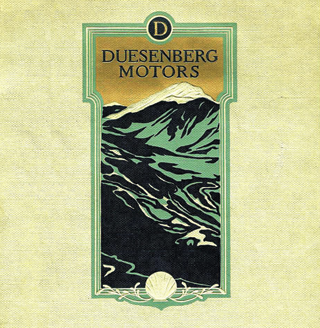 If you spot any gems over there please do comment & link them up. You can also contribute by pitching in with a monetary donation, or some scans of your own.