Tag Manager Chat with Vector Media Group
Longtime friend and collaborator, Matt Weinberg from Vector Media Group recently asked if I'd like to chat with coworker Lee Goldberg and himself about Vector's approach to tag managers (and web marketing in general)—I quickly took them up on their generous offer.
As someone who primarily sees tag managers (and all their potential third-party inclusions) as a performance hit, I wanted to gain a better perspective on the value of these marketing tools. That way, I can be a little more objective, seeing things from all sides when inter-departmental discussions come up during projects.
Lee walked me through Vector's tag manager setup, citing specific examples of increased sales, conversion, time on site, etc. for clients along the way. The results were compelling and would be hard to argue against as far as a company balance sheet is concerned.
But here's the thing—I think Vector uniquely embodies a holistic approach to marketing on the web. Design, development, and marketing work together, as Matt states:
"We work towards a global maximum versus a local maximum. Small, hyper-focused changes may seem good at the time, but we have to be mindful of the overall quality of the user-experience and integrity of the brand."
Lee seeks to get involved early:
"An analytics strategy should be part of the initial development and design process so that together we can define business goals, figure out how to measure them, and develop a method for using that data to further refine the user experience."
It's not the tag manager, but how it's used that actually impacts the quality of a site, and I haven't found that teams using tag managers always make decisions with the same level of care as Vector.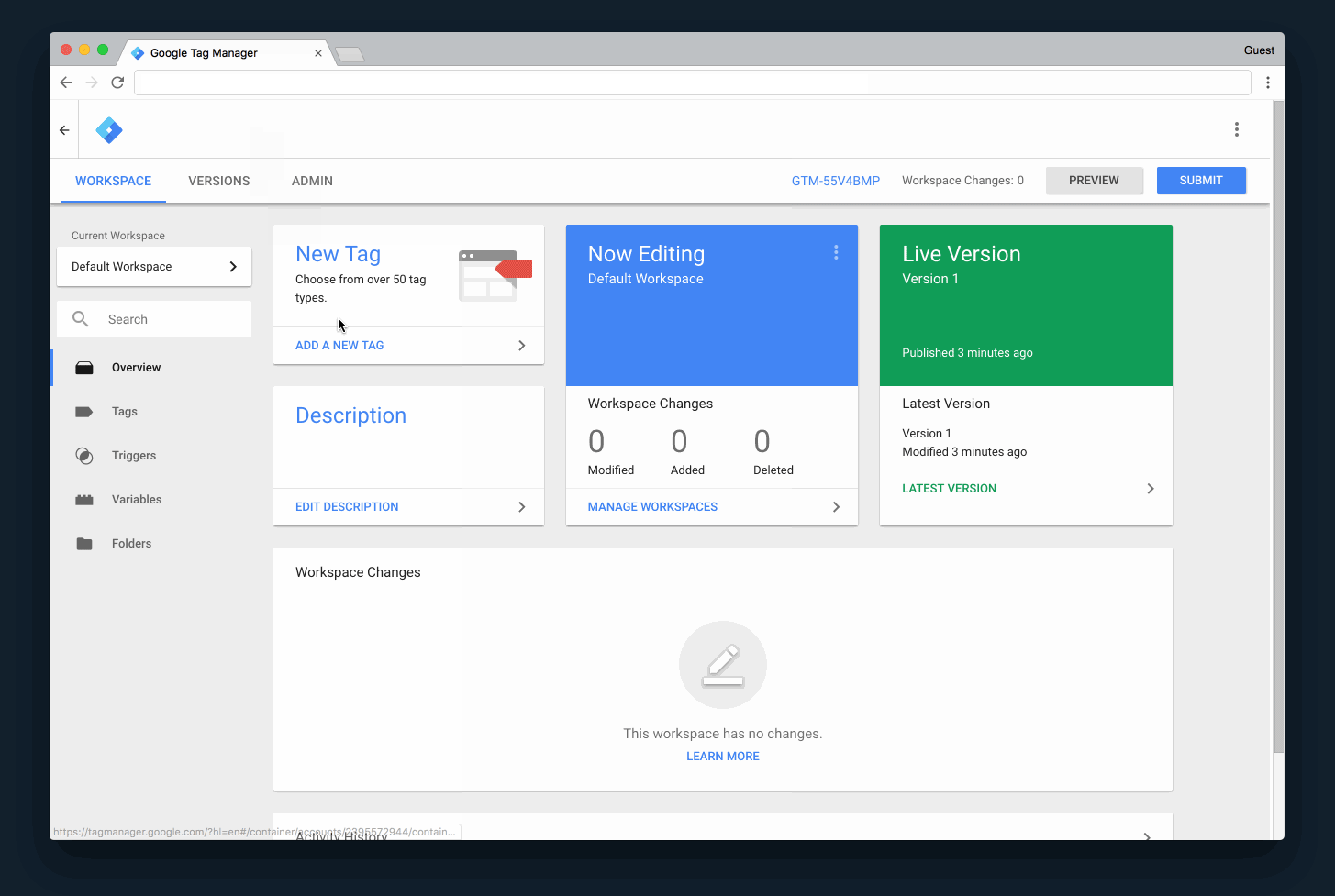 Yes, tag managers can offload the burden of site updates from developers, but what burden are we on-loading to users? Every inclusion warrants a comprehensive discussion around its value. As Reagan says, Talk to Each Other!